Chambery is a beautiful town in the western Alps
located in southeastern France.
It is the largest city and the Prefecture of the Department
Savoie (73)
part of the
Auvergne Rhone Alpe
s region.
The city is located at the foot of the French Alps
between the Chartreuse and the Bauges mountain ranges.
In the 13th century Chambery
has been the capital of Savoie
once an independant county
and state of the Holy Roman Empire.
Savoi was annexed by France in
1860
.
Chambery is also known for
Beaux Arts Museum
,
Chateau Chambery
To find people of companies
from Chambery
please go to
Phone Book of the World
PBof.com/chambery
Tourist and Travel information
about thousands of cities
can be found in the
Phone Book of the World / PBof.com
PBof.com/city

Instagram: #visitchambery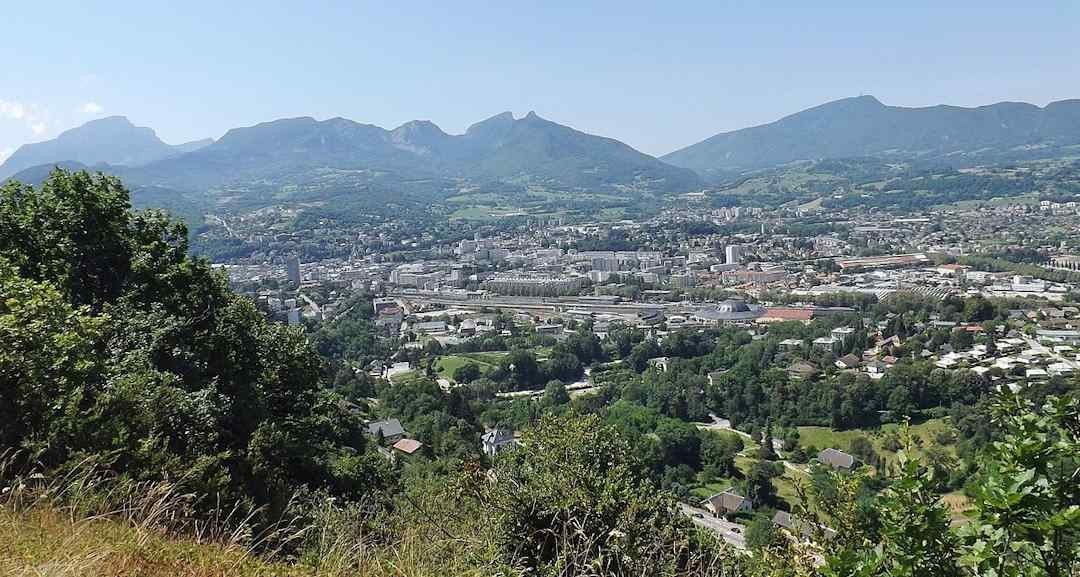 View on Chambery, photo by Florian Pépellin